Sweetdaisy profile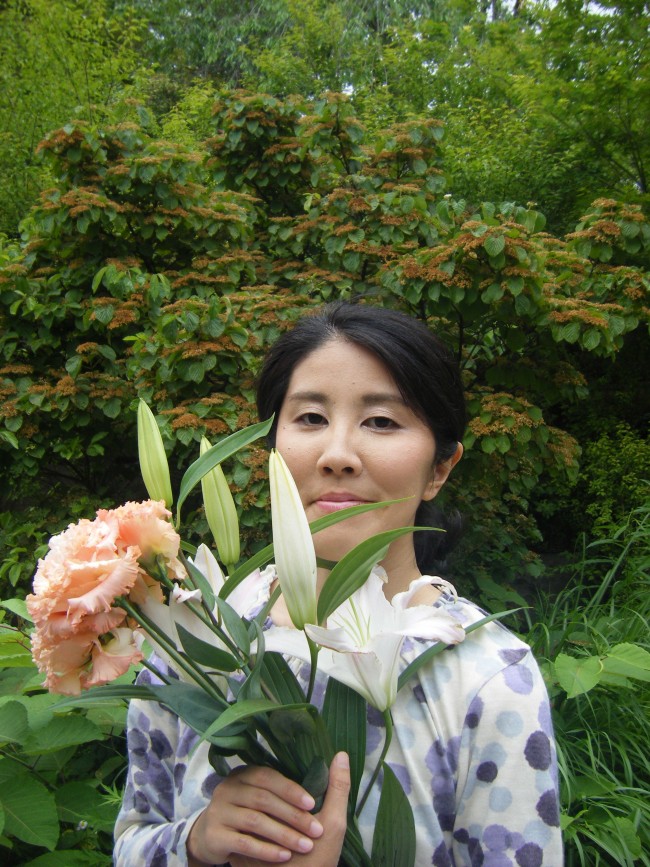 Hi all! Thank you for visiting my site and garden.
I am a gardener in Japan who dedicate to organize the sustainable, organic and also spiritual gardening and garden design. I'm also a healer who do many kinds of energy works and natural healing like herbal therapy , flower essence consulting, nature-based workshops, horticultural therapy. I am a founder of angelic love and light sessions and do healing works in Japan and to all over the world.
I once worked at the architecture design office in Aoyama near Harajyuku, then I studied landscape design and horticulture in Kansai in Japan. After the beautiful experiences of living in Kansai, I studied sustainable landscape design at University of British Columbia in Canada. Since then I've dedicated to do ecological and organic garden works, based on Biodynamic gardening, permaculture and traditional organic ways of gardening. Also as a healer, I include some sorts of energy works and spiritual skills to my garden works. I originally found and still practice my own garden design style called "EARTH-HEALING GARDENING".
 I'm intuitive and spiritual in born, and was brought  many spiritual gifts through my life. So my mission is to merge nature activities like gardening, garden design and natural healing with beautiful spirituality. Also to give the chances to connect nature and the earth with souls of other people is my mission and dream.
Now I am making the wonderful herbal healing garden in Japan and will offer many kinds of gardening and herbal workshop there. Also  I will offer the outdoor healing session at that beautiful and earth-grounded healing garden.
I am always very welcome if you are interested in visiting my garden, my workshop and gardening volunteer club.
 I am a member of IHHA(International natural healers association)&
AHHA(American holistic health association)
also certified landscpae gardener of Hyogo prefecture/Horticultural therapy worker of Japan horticultural Society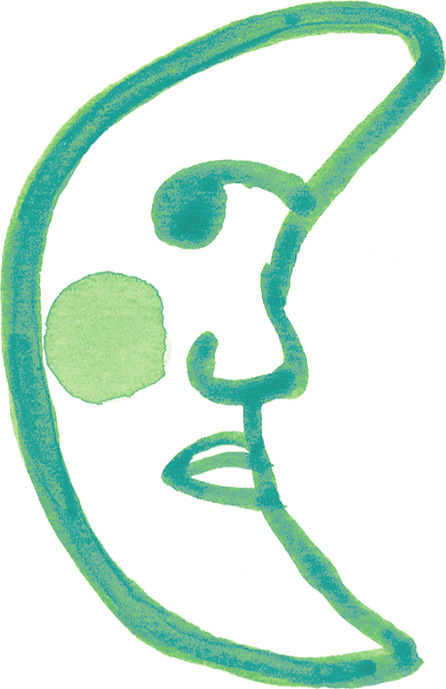 ABOUT WORKSHOP,MEETING AND GARDENING CLUB
I am doing many kinds of mini-workshop related with organic gardening and herbal healing.Now I'm making a new herbal healing garden in Japan and when it started to open to the public, I will do many natural-based healing session and workshop in my garden, as well as Earth-friendly gardening club. If you want to join these activities, please contact me even if you don't speak Japanese well now. I am offering any activities to foreigners in Japan. Also I am very welcome to all people from the world, so if you travel Japan, or if you live in near Japan like Korea or Taiwan and visit here regularly, please tell and ask me all sessions workshop, and club activities.
ABOUT CLUB NAUSICAA~
SUSTAINABLE EARTH GROUNDED GARDENING CLUB
BASED ON BIODYNAMIC AND PERMACULTURE IN JAPAN
Club Nausicaa is the international gardening club in Japan, which arranged by Sweetdaisy of EARTHANGEL GARDENS. Now we are doing the irregular organic garden design study at coffee house. I will do regular organic gardening activities when I moved to new site of healing garden in near future, so please visit this site sometimes or feel free to contact to me about the schedule of gardening club. I am welcome both you are regular member or just a visiter.