yair~landscape design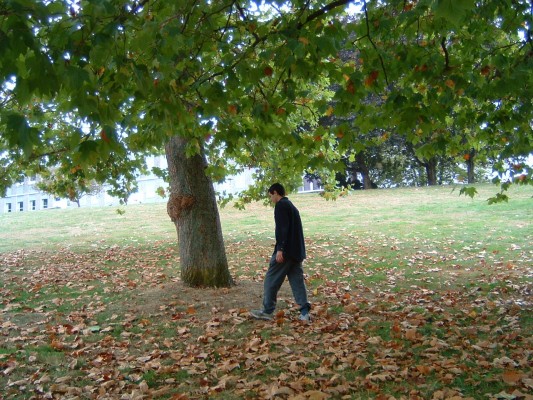 This is one of the images of my landscape design for the project of ubc sala.
At this project, I asked Yair to be a main symbol of this design and we took many pictures at the site.
He said he is ok to show his pictures on the site, I appreciate him very much.
Thanks awesome guy,dear friend,
SWEETDAISY
Related Posts